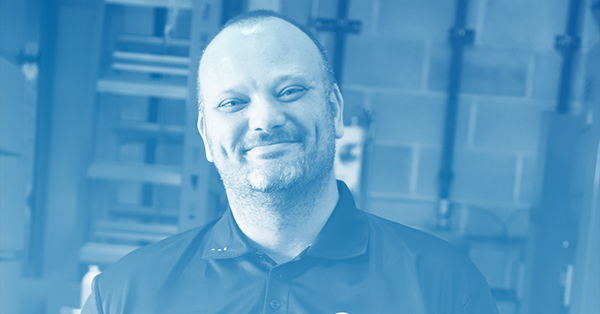 Darrell is our new Adhesive Sales Consultant in the South Central region and will be serving customers and distributors in Arkansas, Louisiana, Oklahoma and Texas. Darrell brings with him an extensive background in and knowledge of supporting and driving his channel partners success. Darrell understands that his success will come from bringing the right solutions forward at the right time. Make sure to schedule an appointment with Darrell soon, he can still help you to hit your growth targets this year!
To get to know Darrell a bit more, see his answers to our questions below:
Q: What excites you most about joining the Quin team?
A: Quin is on the cusp of something great in the adhesives market and I want to help them achieve that greatness and be part of that success.
Q: What unique experience do you bring to our customers?
A: I have over 23 years of Sales experience in selling products from building materials to automotive tools. I have a strong background in to and through the distribution channel. My experience will allow me to help our customers grow their business.
Q: Do you have any hobbies or interests (other than adhesives that is!):
A: I enjoy college football and play golf every now and again. I really enjoy spending time with my boys, watching them play sports or acting in school productions.
Welcome to the team Darrell!