The future of energy is changing. As industry races to address a growing climate crisis, it is incumbent on all of us to embrace renewable forms of energy production, including wind. As a key partner in the manufacturing of wind turbines, TensorGrip TC Adhesives highlights some key trends in this exciting, ever-changing industry. Share your own thoughts on wind in the comments below and don't forget to subscribe for more industry insights!
The impact of global warming is increasing at a rate that few predicted less than a decade ago. Whilst the threat of rising temperatures is mounting, one thing is true: this is a crisis that industry can overcome, as stated by the United Nations Secretary General who announced in September that "this is a race we can win".
Wind Energy is on the Rise
Indeed, wind energy is on the rise and has been consistently highlighted as a means of combating climate change. This rise is expected to increase significantly with the incoming COP26 climate summit, where world leaders will make a fresh set of commitments around renewables and developing wind energy. Ahead of the big summit, we've picked out some trends which are set to guide the next steps forward in wind turbines and wind energy technology…
1. Wind Energy is Going Circular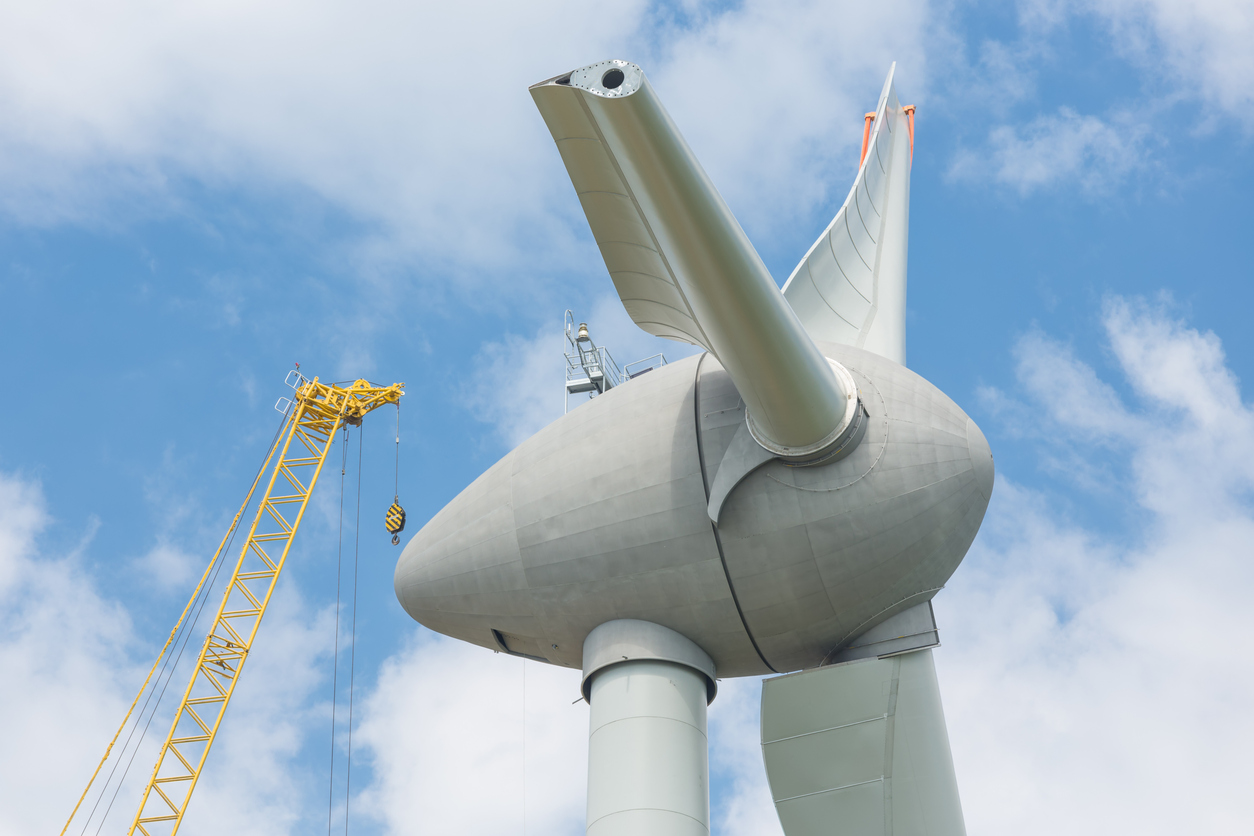 All sectors of industry are making a marked advance towards a circular economy, and wind energy is no exception. Whilst wind is one of the fastest-growing sources of renewable energy, the construction of turbines and transmission technology requires vast investments in terms of materials and components. At the end of their product life cycle, many of these components could go to landfill unless the sector becomes truly circular.
A major trend will see wind energy technology increasingly being engineered to demand fewer materials and resources whilst offering a significantly longer lifespan, with essential components being designed to be easily broken down for subsequent application; whether that is by making recycled wind turbines or in public works. Here's just a few examples of trends to watch as wind becomes circular:
Recycling turbines for other sectors:

Major players in wind are

innovating in the recycling of wind turbine blades

, and for more uses than you might think. Aside from potential applications in heavy industry, recycled wind turbines are even being considered to

create children's playgrounds

.

Easy-to-recycle blades:

A key aspect of embracing the circular economy in wind means moving towards

easy-to-recycle blades

. This means increasing the ability to break down composite parts into brand new products. Notably, this means using adhesives that can complement a composite recycling process - an aspect where TensorGrip TC Adhesives can add real value.
2. Wind Energy is Going Off-Shore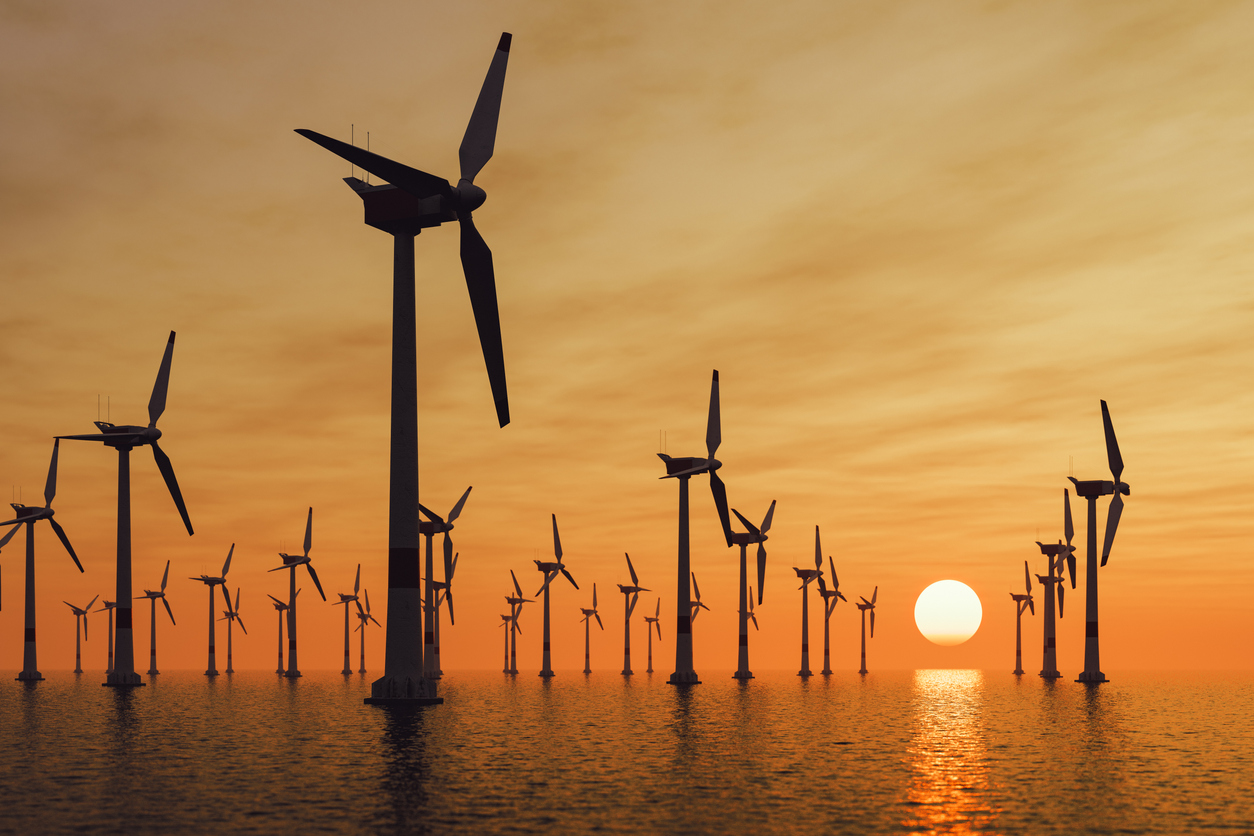 Using wind energy to its ultimate potential will require a focus of innovation shifting towards the already flourishing offshore turbine sector. Tapping into huge wind resources in areas of deep water will require further development of 'smarter' wind technology that will feature low-wind specific turbines; turbine modularisation and turbines that are resistant in extreme weather conditions, including typhoons.
The rise of offshore wind is well on its way. In 2020 alone, Europe added 2.9 GW of offshore capacity, amounting to 256 new offshore wind turbines joining the grid across nine wind farms. Many new construction projects are currently in the pipeline, with investments in new assets amounting to over €26.3bn. All predictions and figures point towards one major trend: the future of wind is offshore.
3. Renewable Energy as a Competitive Landscape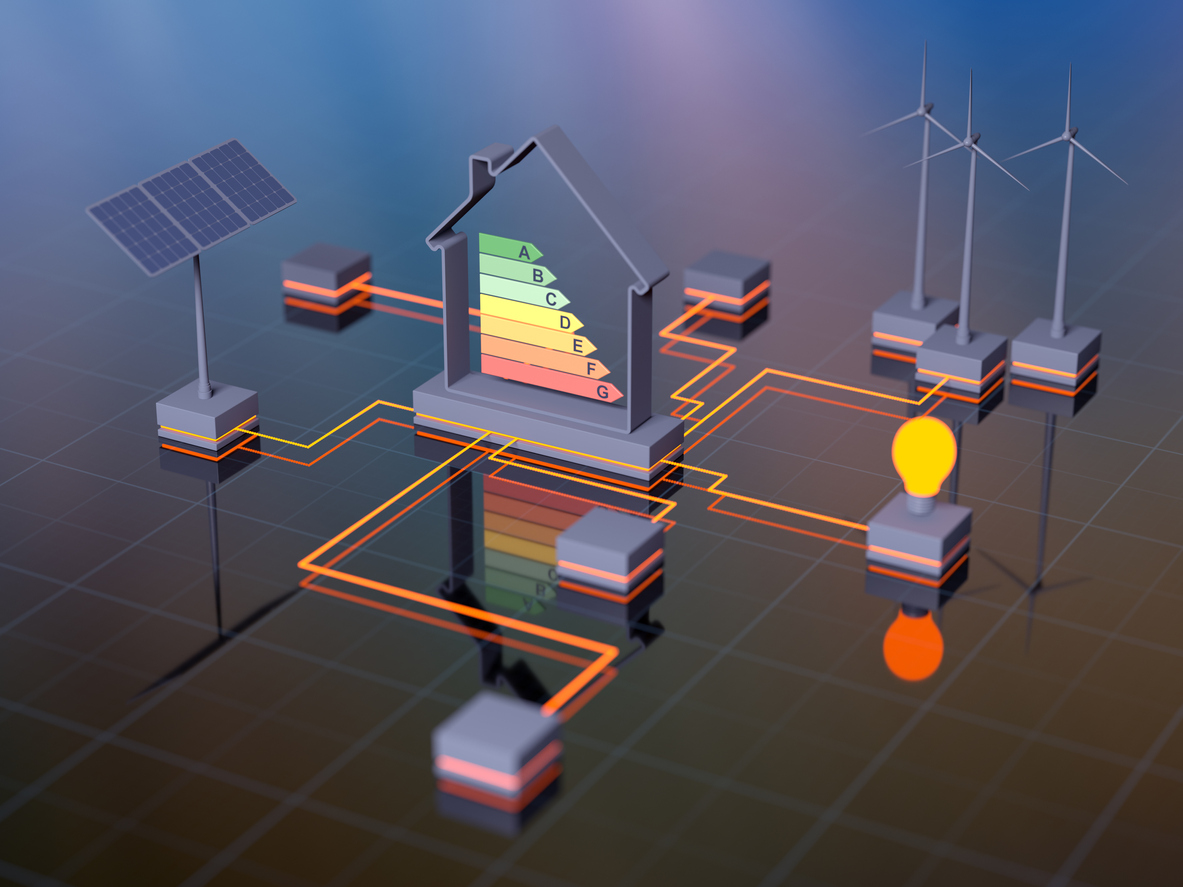 Commitments made at the upcoming COP26 summit will likely see a huge increase in renewable energy dealmaking as companies and governments strive to meet ambitious climate targets. With this increase in uptake, it should be expected that wind will become a more competitive landscape than ever before.
An increase in competition across the sector will have major benefits across the renewable sector as a whole. Indeed, with even more decarbonisation throughout the world, key stakeholders will consider more hydrogen production and storage projects. Put simply, the world can only benefit from this predicted increase.
TensorGrip TC Adhesives: Embracing the Future of Wind Energy
Here at TensorGrip TC Adhesives, we're passionate about playing our role in accelerating the adoption of wind energy. That's why we've engineered our adhesives as a cleaner, more efficient partner in the manufacturing of wind turbines and other wind technologies. To find out more about our commitment to wind and the key role our adhesives can play, contact our trusted composites advisors Darren Hill via darren.hill@quinglobal.com or Mark Berry via mark.berry@quinglobal.com. The future of wind is now - join us!