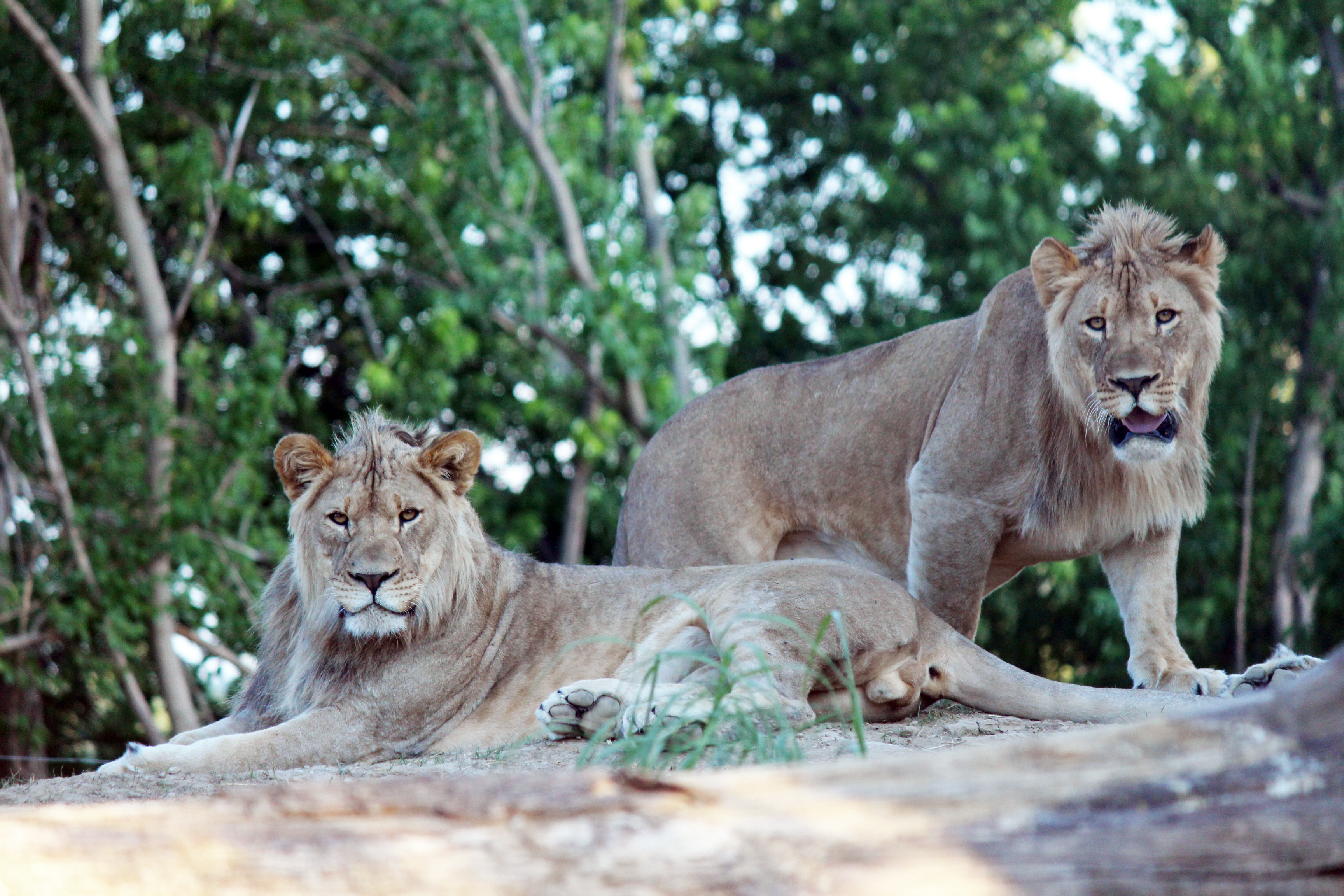 The African Lion is one of the planet's most beloved species and an irreplaceable part of our shared global heritage. They also play a big role as the adopted mascot and logo for Tensor® Adhesives, a range of industrial adhesive brands developed by Quin Global. As the world's largest manufacturer of pressurized canister spray adhesive systems, the company has chosen to support the largest zoo in the world, as reported on touropia.com.
To kick-off this partnership, Quin Global US President, Matt Petersen, announced the sponsorship today, sharing why the US office chose this family of lions for the company's most ambitious sponsorship to date.
"We've been listening to our customers throughout the world and as a result, we continue to research and offer environmentally-friendly adhesives solutions," said Quin Global US President, Matt Petersen. "Now, we want to take our concern for the environment and conservation one step further by supporting our community and a very important symbol of our company – the African Lion."
Consistently ranked as one of the top five zoos, Omaha's Henry Doorly Zoo and Aquarium is an independent not-for-profit organization accredited by the Association of Zoos and Aquarium (AZA). As a leader in conservation, the Center for Conservation and Research focuses on areas to benefit animal husbandry and species conservation. According to Corporate and Foundation Director, Kelsie Sis-Davis, the Zoo is recognized nationally for its conservation, animal care, and exhibit design.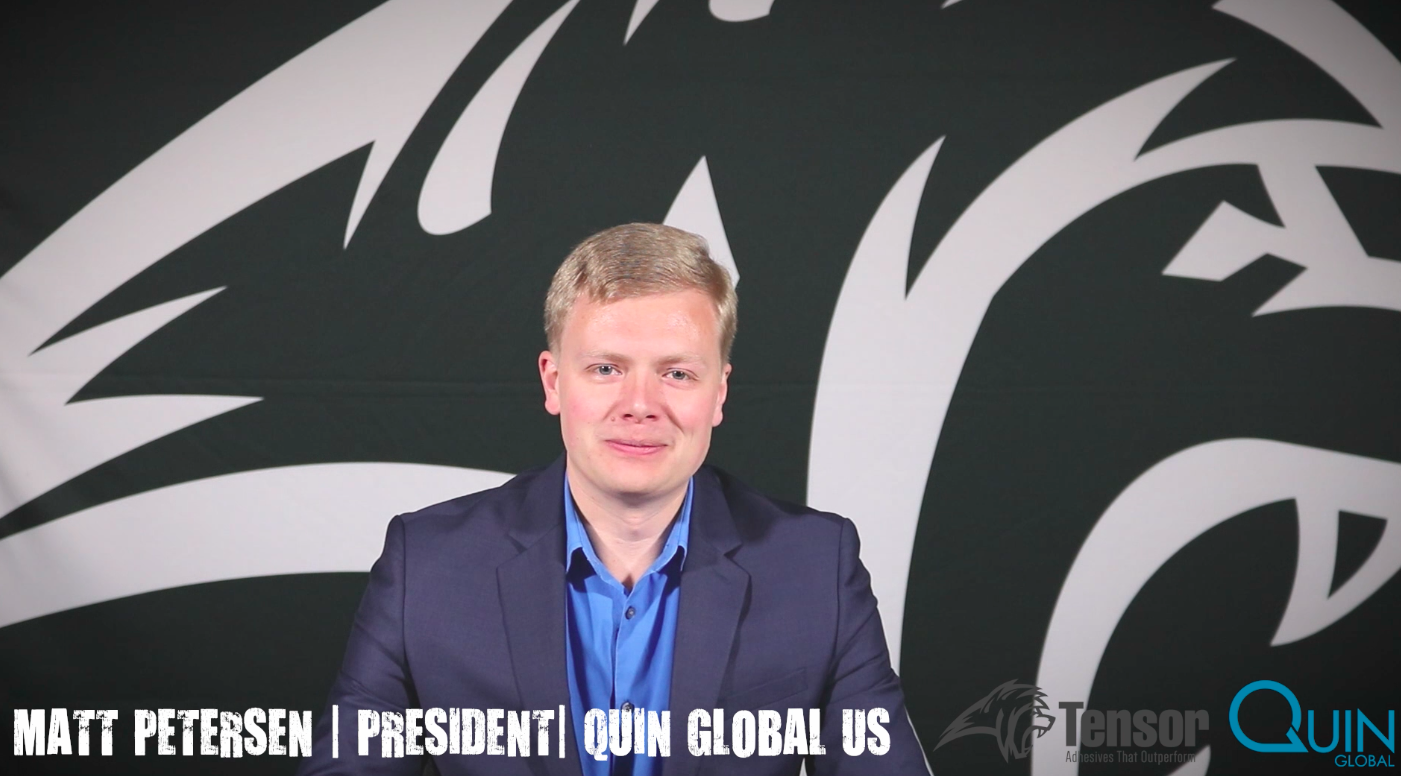 Throughout 2017, customers and communities throughout the US will have access to video updates of this lion family that will be posted regularly on the Tensor Global Blog. Additionally, expect to learn more about this family of five, which includes two brothers and one sister under the age of three.
"By sponsoring the African Lions at the Henry Doorly Zoo, Quin Global is demonstrating a commitment to conservation and education," said Sis-Davis. "This gift allows the zoo to offer amazing animal experiences, educational opportunities, and support critical conservation efforts." ​